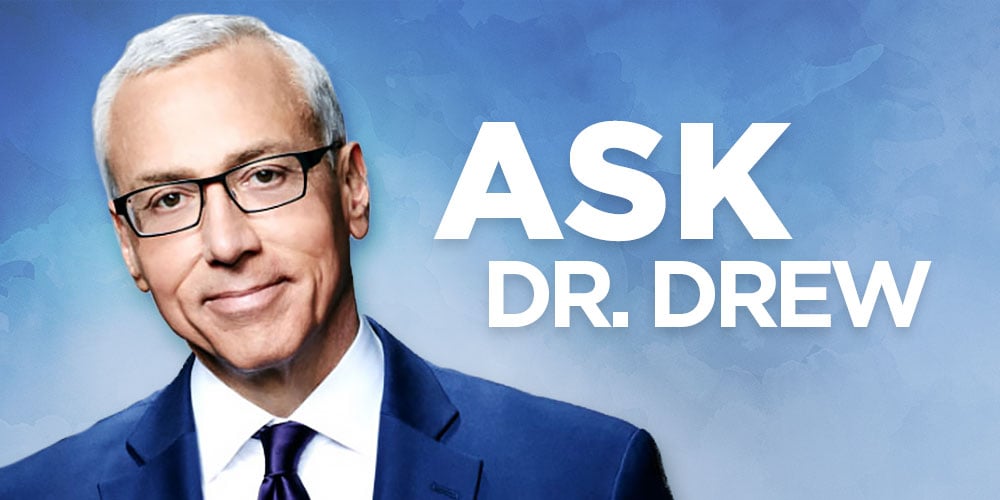 What are the risks of taking magic mushrooms?
I'm 25 and my friends want to go on a camping trip to take magic mushrooms. They say it will be a special experience and an almost "spiritual" trip. I only want to try it once and I have never been addicted to drugs or alcohol before. What are the risks of taking magic mushrooms?
Asked by A.L.
Dr. Drew's Answer
It has been my experience that no hallucinogen is completely without risk. I have seen rather profound and varied neuropsychiatric consequence of hallucinogen use, though admittedly these have been typically stronger hallucinogens and often a large amount.
The mushrooms seem to be safer than other hallucinogens but we just really don't know the potential risks. The fact that you are not an addict certainly reduces the potential concerns. I have only rarely seen consequences from psilocybin, typically anxiety, panic, and depressive symptoms.
Want More?
Subscribers receive this PLUS bonus, email-exclusive answers from Dr. Drew. Signing up is free!