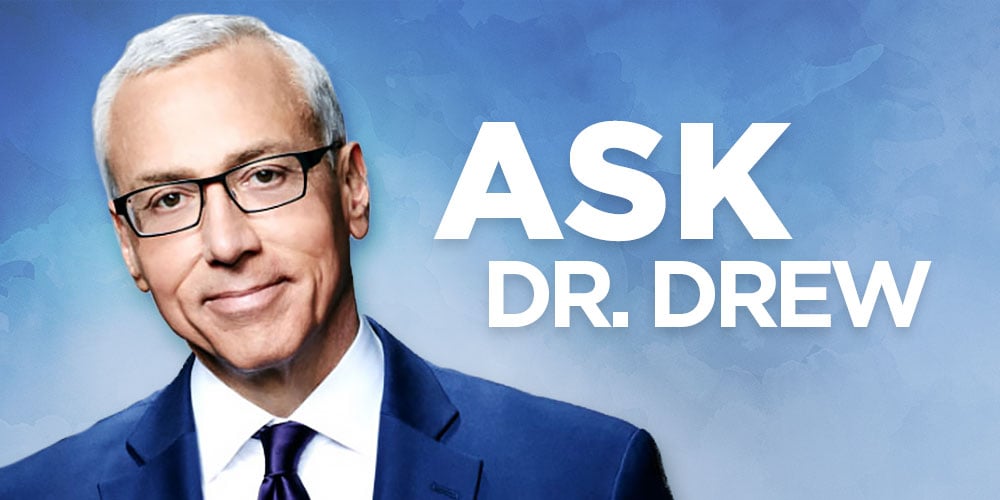 I'm a 29-year-old married mom with a low libido. What are my options?
I'm a 29-year-old married mom. I've had a low libido even before having a child. Have you seen anyone have success with herbal supplements? What are my options?
Asked by R.G.
Dr. Drew's Answer
Certainly it is normal to have a very reduced libido for at least the first 6-12 months after delivery. This can last even longer if you are breastfeeding. But if you have always had low libido, you are asking me to jump into a discussion of treatment recommendations before you are even medically evaluated.
There is one big caveat I would like to emphasize. NO diagnosis = NO treatment. There is no way to come up with treatment recommendations until a proper or at least provisional diagnosis has been established. Research on treatments look at the effectiveness of a treatment form for a specific diagnosis. Otherwise there is no way to predict the utility of your treatments. In this case there are a wide range of medical, gynecological, and or psychiatric conditions that can cause a diminished libido.
First and foremost, discuss this with your doctor.
Want More?
Subscribers receive this PLUS bonus, email-exclusive answers from Dr. Drew. Signing up is free!