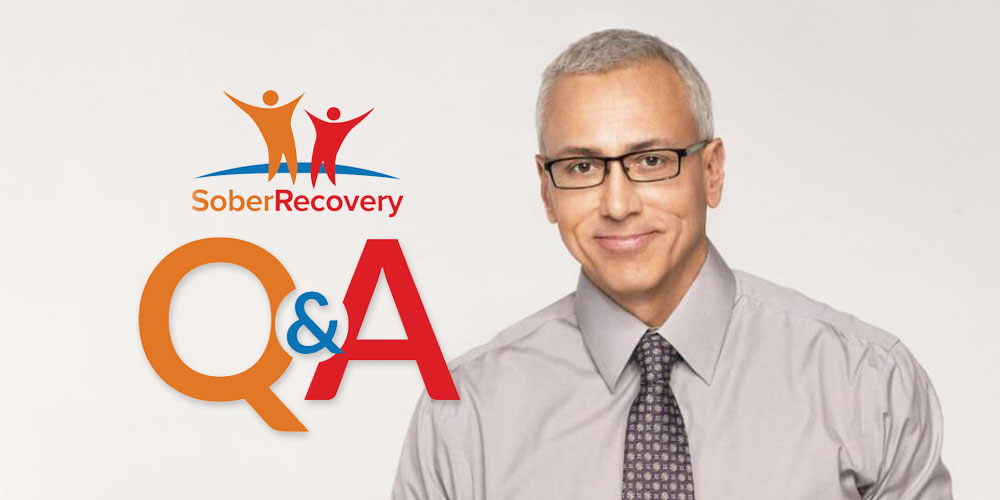 Q&A: Peer support is essential to recovery… but what if I don't like AA?
Q: What advice can you give someone who recognizes that peer support is essential to recovery but has such a strong aversion to AA (and where SMART and RR aren't readily available)?
SoberRecovery.com's Ask Dr. Drew series will be running for five consecutive weeks. All questions have been submitted by members of the SR forums, and selected based on diversity and relevancy. For more of Dr. Drew's expertise, tune into his This Life podcast, watch his show Dr. Drew on HLN at 7 pm EDT or visit his website at drdrew.com.