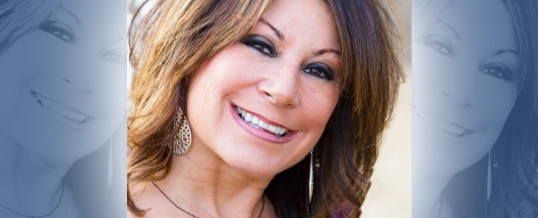 Continue Reading →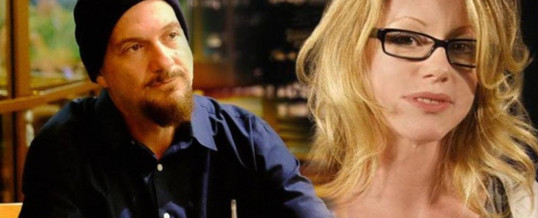 Continue Reading →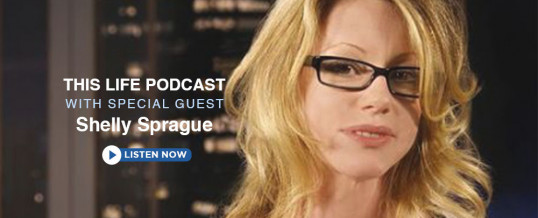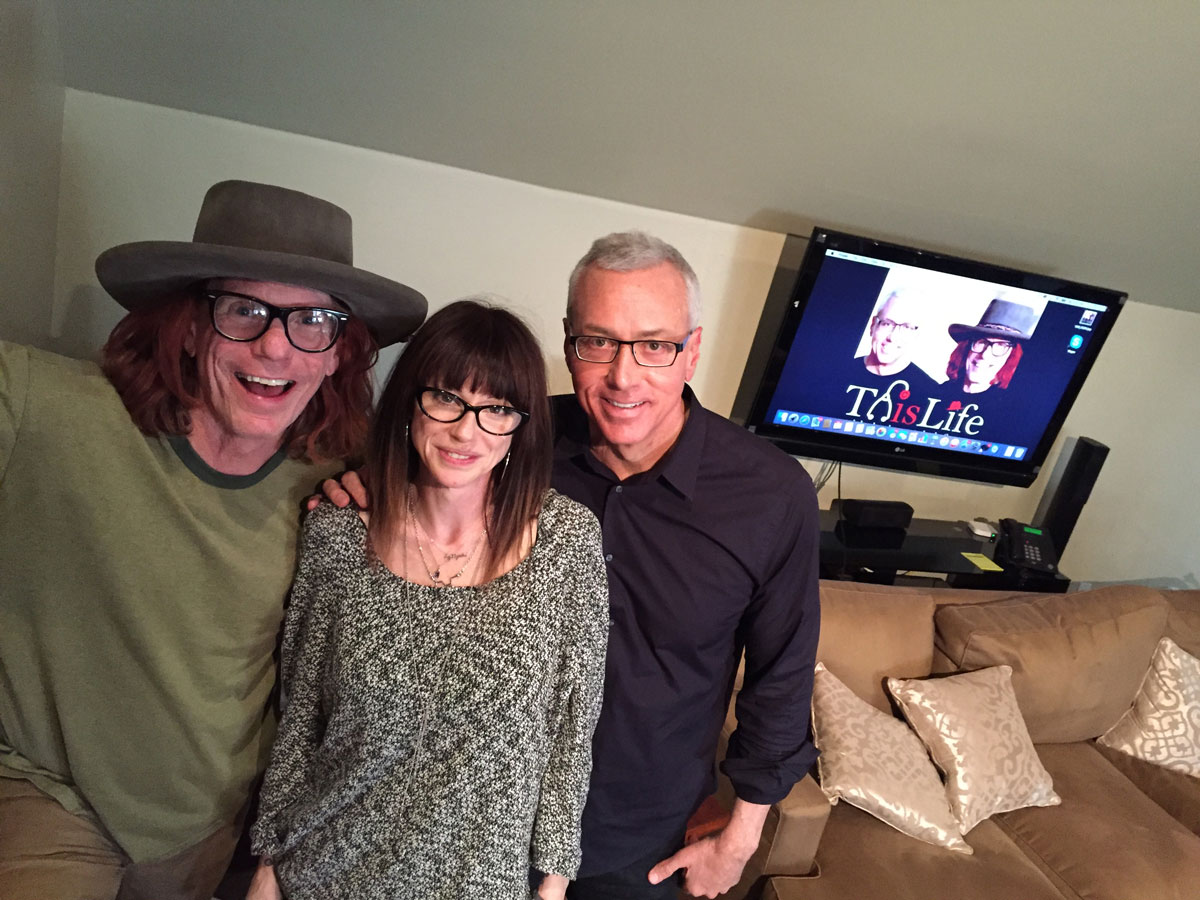 Counselor "Shelly the Shark" from Celebrity Rehab joins Bob and Dr. Drew on "This Life" to share her own personal life experiences. Dopamine is the answer! Rudy Cisneros joins in the action with LoveLine co-host, Mike Catherwood.
Outro Music: "Forever" courtesy of Audrey Karrasch of A L K E.
Produced by Susan ...
Continue Reading →