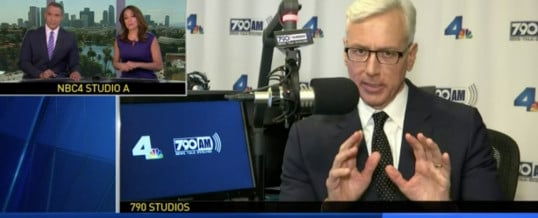 Continue Reading →
In this week's Inside Edition Exclusive, Conrad Murray says that Prince is to blame for his own death.
He is particularly upset with Dr. Drew and says he is wrong about comparing him to Price's doctor and that Dr. Drew is drawing the wrong conclusions. Dr. Drew tells Lisa Guerrero the comparison is legitimate.
Continue Reading →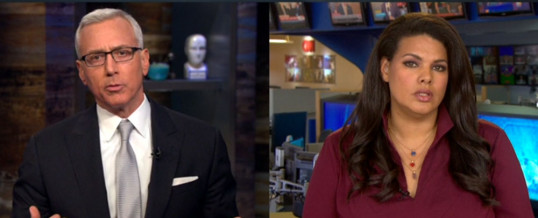 The night before Prince was found, his reps say a doctor was called for a "grave medical emergency." Dr. Drew discusses on HLN – watch Mon-Thurs at 7PM ET.
Continue Reading →