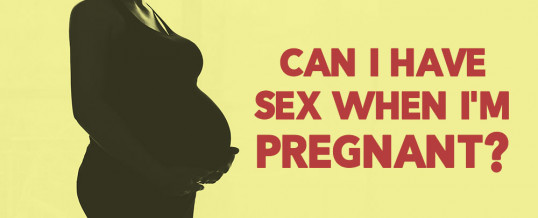 Can you have sex during the third trimester of pregnancy?
Generally speaking, the answer is yes. While orgasms and prostaglandins in semen can cause uterine contractions, they are not likely to trigger preterm labor. Sex during pregnancy is usually safe for women and not considered a major risk factor for her or the baby.
There are situations, however, that may require caution or abstinence during this period. If the mother has unexplained vaginal bleeding, leakage of amniotic fluid, a history of pre-term labor ...
Continue Reading →