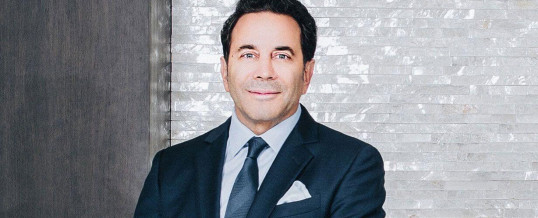 Continue Reading →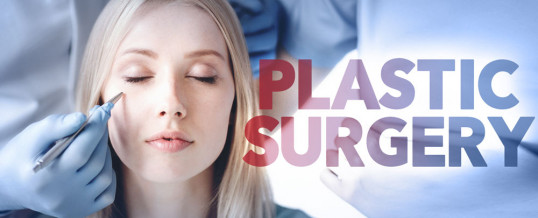 Despite that fact that many plastic surgeries/cosmetic surgeries are elective, patients who chose to have them are subject to the same risks and complications that any surgical patient faces.  Surgery of any kind should be carefully considered, and even if the benefits appear to outweigh the risks, extensive research should be done to educate oneself before going under the knife.
Fact:  Licensed physicians are legally allowed to perform cosmetic surgery, regardless of how they received their training!
Shocking, but true.  This is ...
Continue Reading →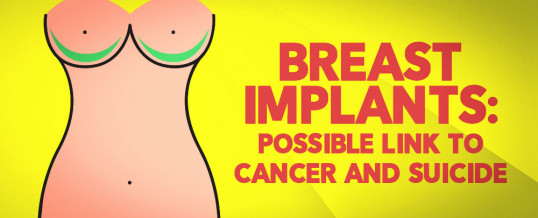 Breast augmentation is the most popular surgical cosmetic procedure, with three hundred thousand operations performed annually. As with any surgery, there are a multitude of risks, but when it comes to breast implants, the Food and Drug Administration outlines a list of thirty potential complications – some of which are life threatening. These range from infection to extrusion (the skin breaks down to the point where the implant breaks through it) to necrosis (dead skin or tissue around the breast).
The ...
Continue Reading →