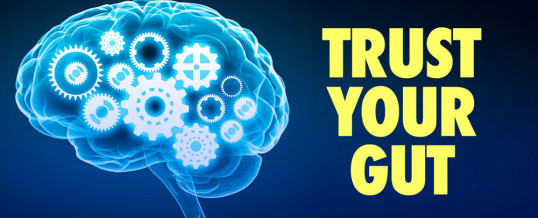 Sixth sense, inner voice, a hunch…
These are all synonyms for intuition.  Intuition has been described as "knowing the answer before knowing," and, "the ability to make decisions without the use of analytical reasoning," but it turns out that our gut instinct about having gut instincts is true.
While intuition generally plays a big part in decision-making, more and more studies are proving that it is actually a vitally important component of the process and even aids in quicker, more accurate and ...
Continue Reading →