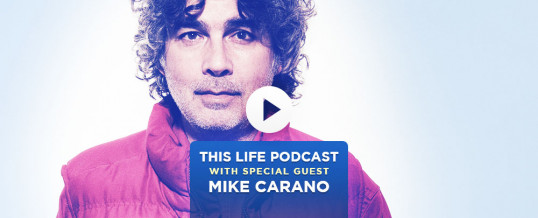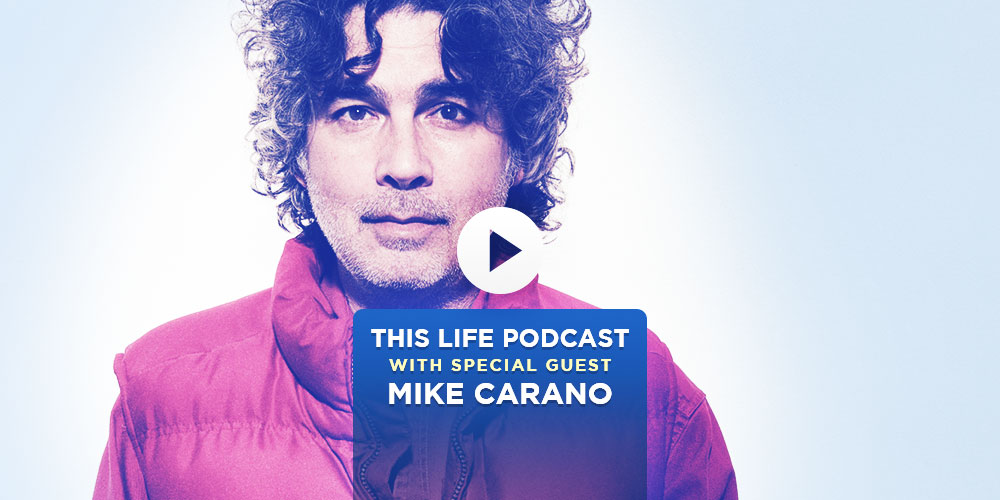 This Life Podcast delves into PTSD with callers and our returning Podz Squad guest, comedian Mike Carano!
Outro Music
"That's the Advantage of Being Married to a Cowboy"
Courtesy of Mike Carano.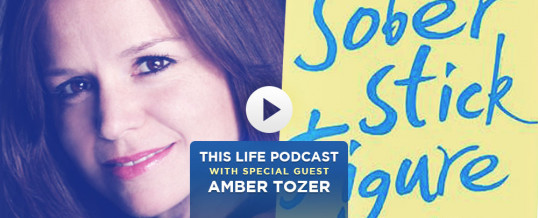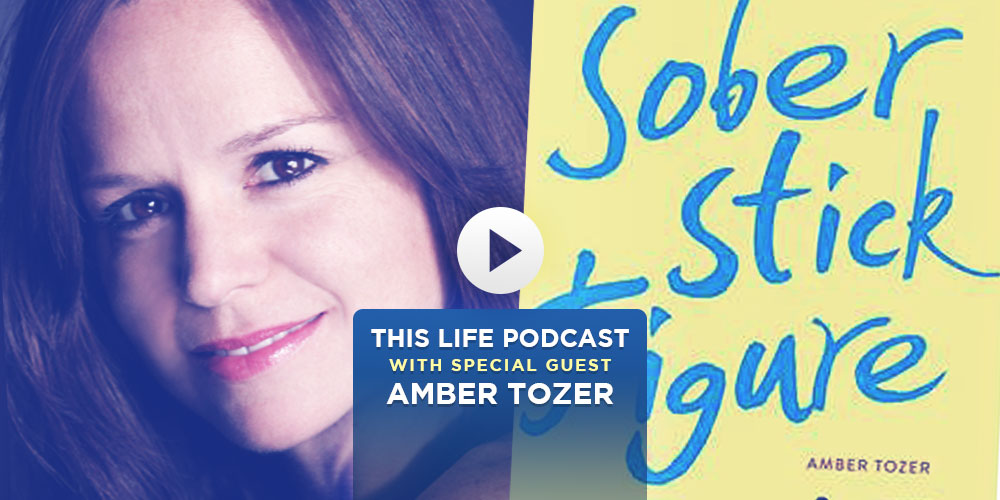 Comedy writer Amber Tozer stops by to discuss her journey and her memoir "Sober Stick Figure" with Dr. Drew and Bob!  Plus, film and music video producer Sharon Oreck makes a return appearance on the show!
Amber Tozer is the author of Sober Stick ...
Continue Reading →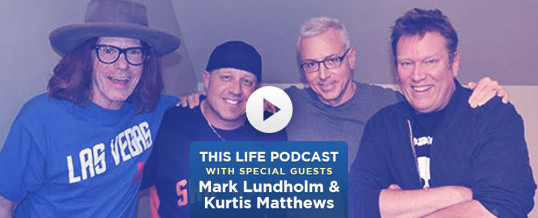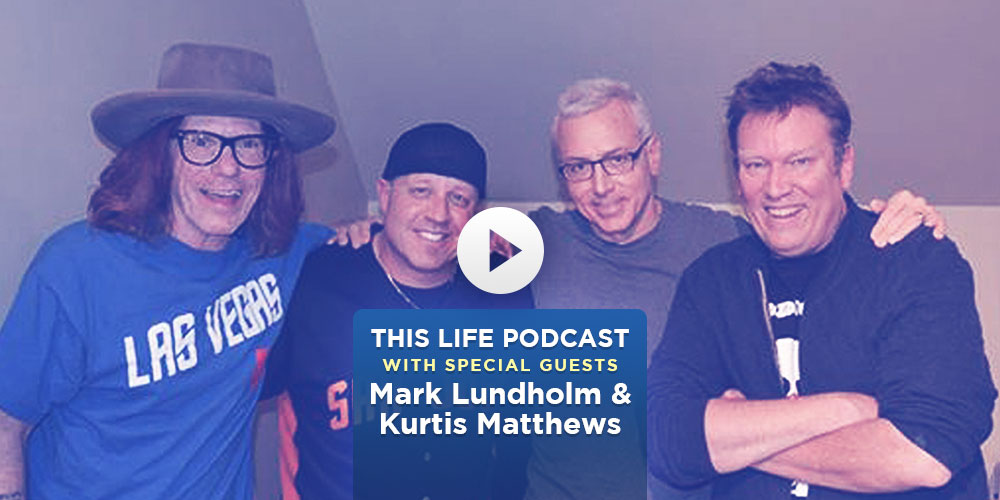 Mark Lundholm and Kurtis Matthews of The Addicts Comedy Tour join Dr. Drew and Bob for a discussion of, well, addiction and comedy!
National headlining and top grossing recovery comedians Mark Lundholm (Broadway), and Kurtis Matthews (BBC1, VH1) team up to share funny, poignant stories about recovery and overcoming life challenges as comedians and ...
Continue Reading →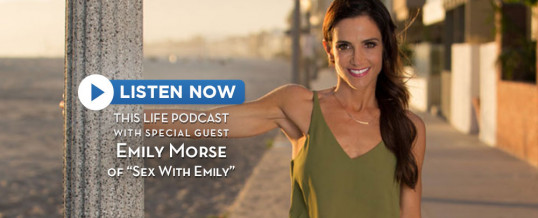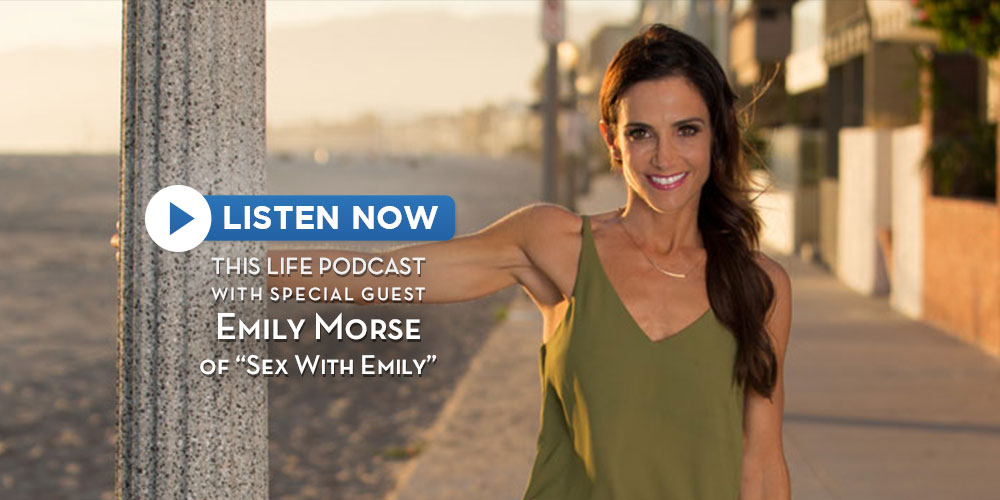 Emily Morse, Dr. of Human Sexuality, host of the Sex with Emily Podcast, and long-time guest co-host on Loveline joins Dr. Drew and Bob to discuss, what else…  Sex!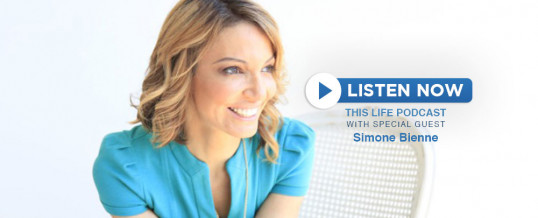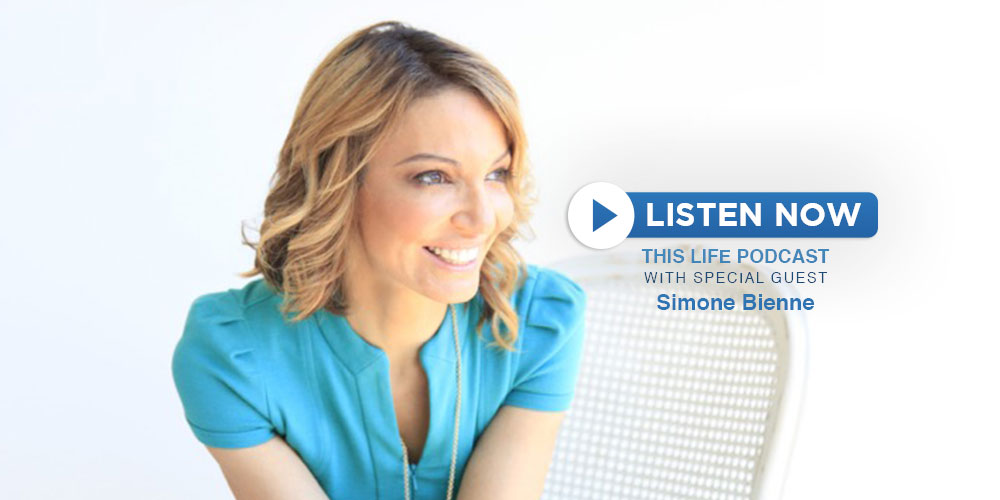 In this week's This Life Podcast, Simone Bienne from helpingyourrelationship.com provides her expertise in relationships and sexuality. Simone also sets the record straight on her history with Loveline.
Outro Music: "Ruthless" by Audrey Karrasch of ALKE.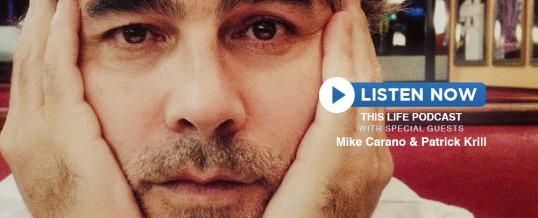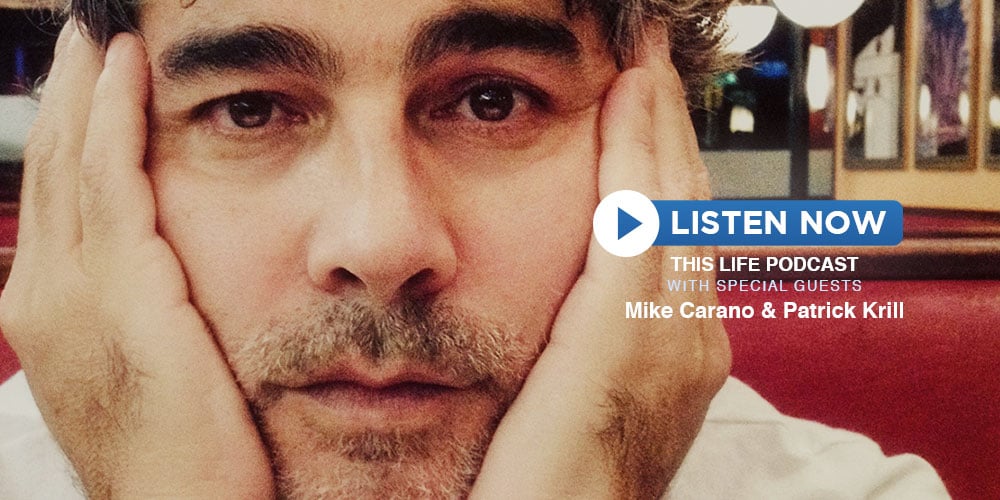 Mike Carano returns joining Patrick R. Krill, director of the Hazelden Betty Ford Foundation Legal Professionals Program. In this role, Patrick helps attorneys, judges and law students prepare for and overcome the distinctive challenges they face in recovery from chemical dependency.
Outro Music, "Roxy And Frank" by Mike Carano.
Continue Reading →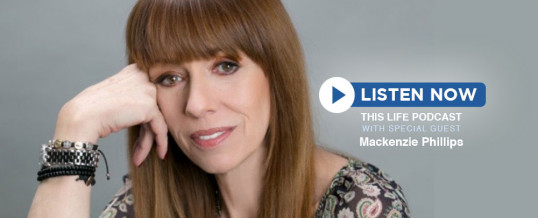 Mackenzie Phillips shares her inspirational stories of sobriety as well as her constant struggles over the years after Celebrity Rehab. She also brings a surprising announcement about her new career opportunities in serving the needs of addicted clients. Dr. Drew and Bob answer callers' emails.
Mack ...
Continue Reading →