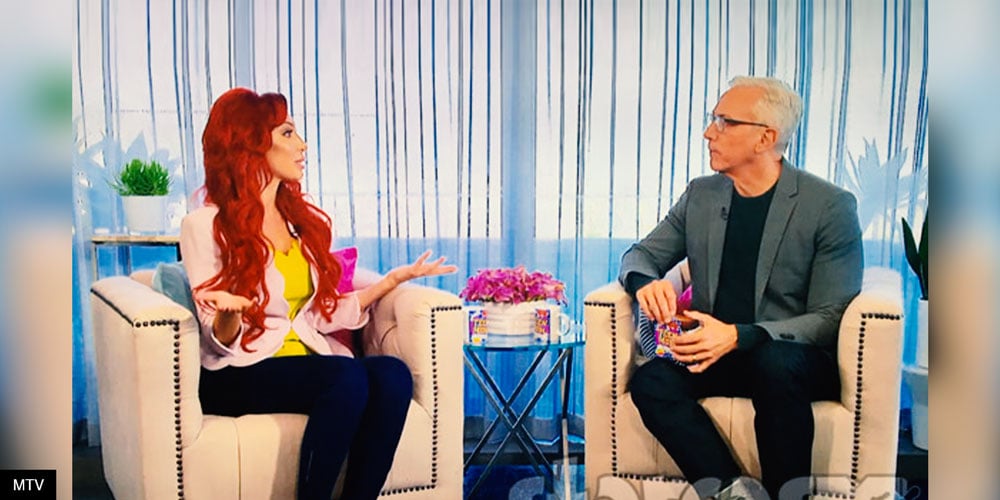 Check-Up With Farrah, Maci, Catelynn, Amber & More on Teen Mom OG Finale Special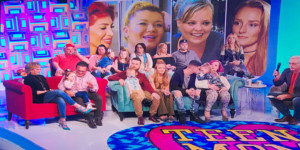 Dr. Drew sits down with Maci, Catelynn, Amber via Skype, their families and eventually Farrah for an uncensored discussion about all the biggest moments from this season of Teen Mom OG! Farrah is back.  Check back for Dr. Drew's thoughts.
Part 1 airs tonight, April 16, on MTV at 9/8c.
Part 2 airs on Monday, April 23, 2018.