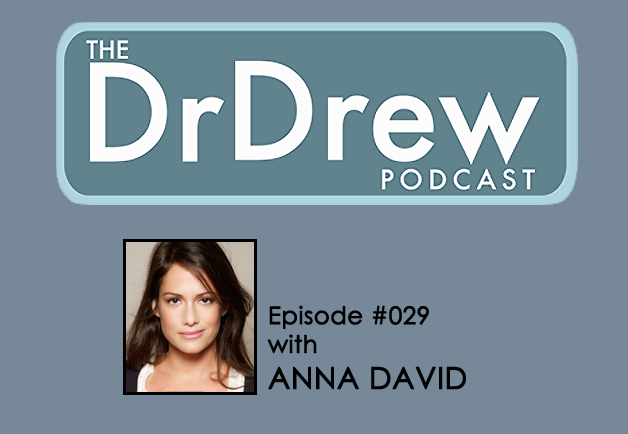 Podcast: Play in new window | Download
Drew is joined by author Anna David to discuss her new Kindle single and its story of Anna's obsession with fame. They also discuss Anna's upcoming memoir on Tom Sizemore and take listener calls on Fentanyl patches, severe alcoholism and internet pornography addiction.
Make sure to click through Amazon to purchase your copy of Anna's latest release, They Like Me. They Really Like Me.
Also, make sure to check out her other books as well:
Falling for Me: How I Hung Curtains, Learned to Cook, Traveled to Seville, and Fell in Love
Animal Attraction (Kindle Single)
By Some Miracle I Made It Out of There: A Memoir
---
Producers: Chris Laxamana and Gary Smith